Revenue is the lifeblood of every successful organization. At Integral Operations, we guide our clients through an iterative, time-bound 4 step process focusing on product, pricing, marketing, and sales strategies.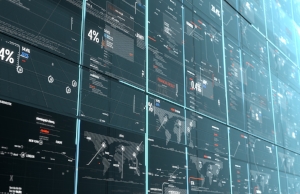 The Foundations are a critical part of success, whether engaging with IO for all or part of accelerating your Revenue Strategy. We begin with in depth market research, account segmentation and prioritization, and buyer identification and segmentation.
Market Analysis
Begin with an in-depth, science-driven understanding of your market.
Account Analysis
Target accounts that have a higher probability to spend more with greater longevity, improving your CLV:CAC ratio.
Buyer Analysis
Identify specific buyers and their personas within each market and account segment.
Once armed with scientific analysis, creating a winning Product Strategy is the foundation to any winning Revenue Strategy. In Product Strategy, we help our clients create a winning value proposition and competitive advantage, build scalable process to manage the product life cycle, and plan for short and long term product iterations and pricing alignment.
Competitive Advantage Planning
Product Life Cycle Management
Product Planning
STEP 3: Marketing Strategy
When creating a holistic marketing strategy at IO, we begin with planning and positioning your brand - in alignment with your short and long term product strategy. We know that without a well-oiled marketing machine, sales people starve from a lack of leads, every customer presentation has different messaging, and leads yield little ROI. With IO Marketing Strategy, we guide our clients through a thorough process that brings each of their teams together in lock step - from top of funnel to customer satisfaction.
Brand Strategy and Positioning
Content and Enablement
People Resource Planning
People Selection Strategy
Campaign Planning and Execution
Operational Excellence
Organizational Design
People Selection Strategy
Territory Alignment
Account Selection
Sales Process Design
Prospecting Playbook
Compensation Analysis and Design
Quota Analysis and Design
Pipeline and Forecast Management
Reporting and Analytics Life Cycle
Sales Enablement Life Cycle
Sales Enablement Software Planning and Implementation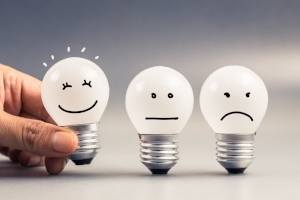 Customer Life Cycle Mapping
Customer Onboarding Process
Voice of Customer Management
Customer Loyalty Program Design
Organizational Design
People Selection Strategy